Within Blessingbourne Estate
Blessingbourne Estate is brimming with things to see and do. The beautiful 550 acre country estate offers a wide variety of activities, meaning there is something for everyone. So whether you're looking for an activity break or relaxing countryside retreat, Blessingbourne offers the perfect combination. Experience the great outdoors with  a mountain bike experience on our world class trails; enjoy a  romantic walk around the grounds; go boating or fish on our private lakes; meet the animals on our working farm or children have endless hours of fun in our outdoor play area.
Learn more about our on-site activities here…
Fivemiletown Village
The bustling village of Fivemiletown which is dotted with restaurants, pubs, Tea Rooms, boutiques is within a short walk of Blessingbourne Estate.  The close proximity of Fivemiletown village is ideal for self- catering guests, who may wish to dine in their apartment. Guests can stock up on goods from the local Spar convenient store as well as a selection of high quality butchers including Gary Cootes , who specializes in a wide variety of locally produced Meats and delicious Home baked options.
Alternatively guests can enjoy Fivemiletown's selection of high quality restaurants, bars which feature live entertainment as well as traditional pubs and quaint tea rooms.
Guests can indulge in retail therapy with a visit to Fivemiletown's collection of independent boutiques and a selection of craft stores within the Buttermarket area.
Additional village amenities include Beauty Salon and Day Spa, Hairdressers, Swimming Pool and Golf Course and Club House.
Blessingbourne Estate's founding family the Montgomery's have strong links to the village's history and during the plantation Fivemiletown was known as Blessingbourne.
The landmark historic village street clock, which still stands proudly in the centre of Fivemiletown was commissioned by the Montgomery family to celebrate the coronation of Kind Edwawrd VII and Queen Alexandra in 1903.
Blessingbourne is located on the border of The Fermanagh Lakelands, famed for its natural beauty and scenery, it is  often referred to as Northern Ireland's 'Lake District'. It is not surprising therefore, that there are a host of water based activities on offer throughout the county, such as canoeing, sailing, cruiser hire, and fishing. The lakes have also played a large part in the history and development of the area. At the heart of The Fermanagh Lakelands is Ireland's only island town, Enniskillen which is dotted with a great collection of high street and independent shops, restaurants, bars, leisure facilities, historic sites, a cinema and Ardhowen theatre.
Popular attractions include Enniskillen Castle, Belleek Pottery, Fermanagh is also home to three national trust properties including Castle Coole, Florence Court House and Crom Castle.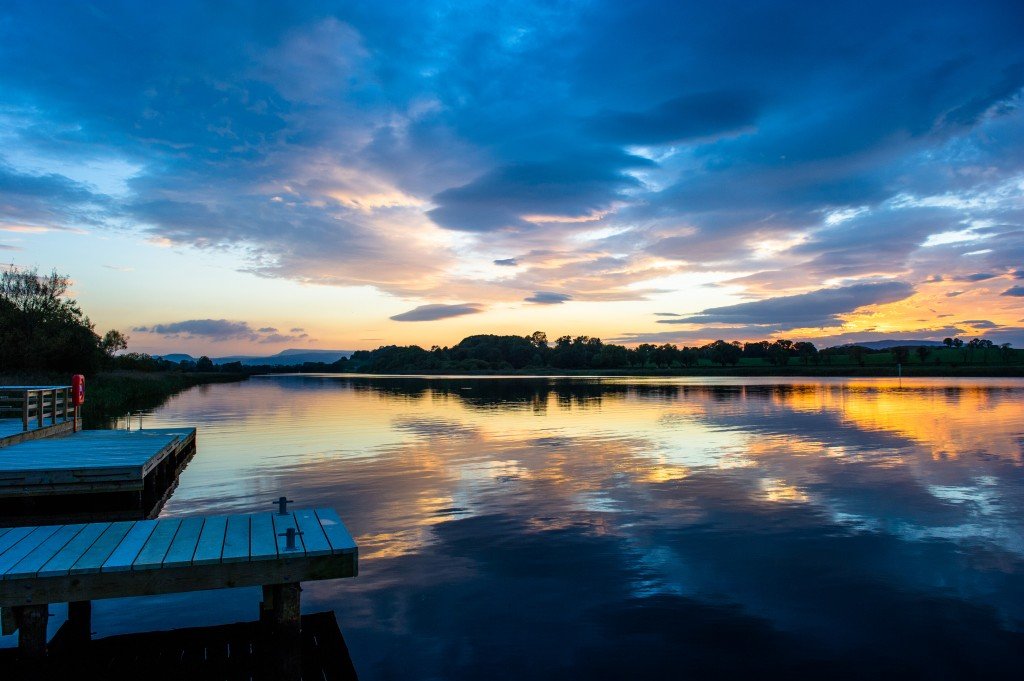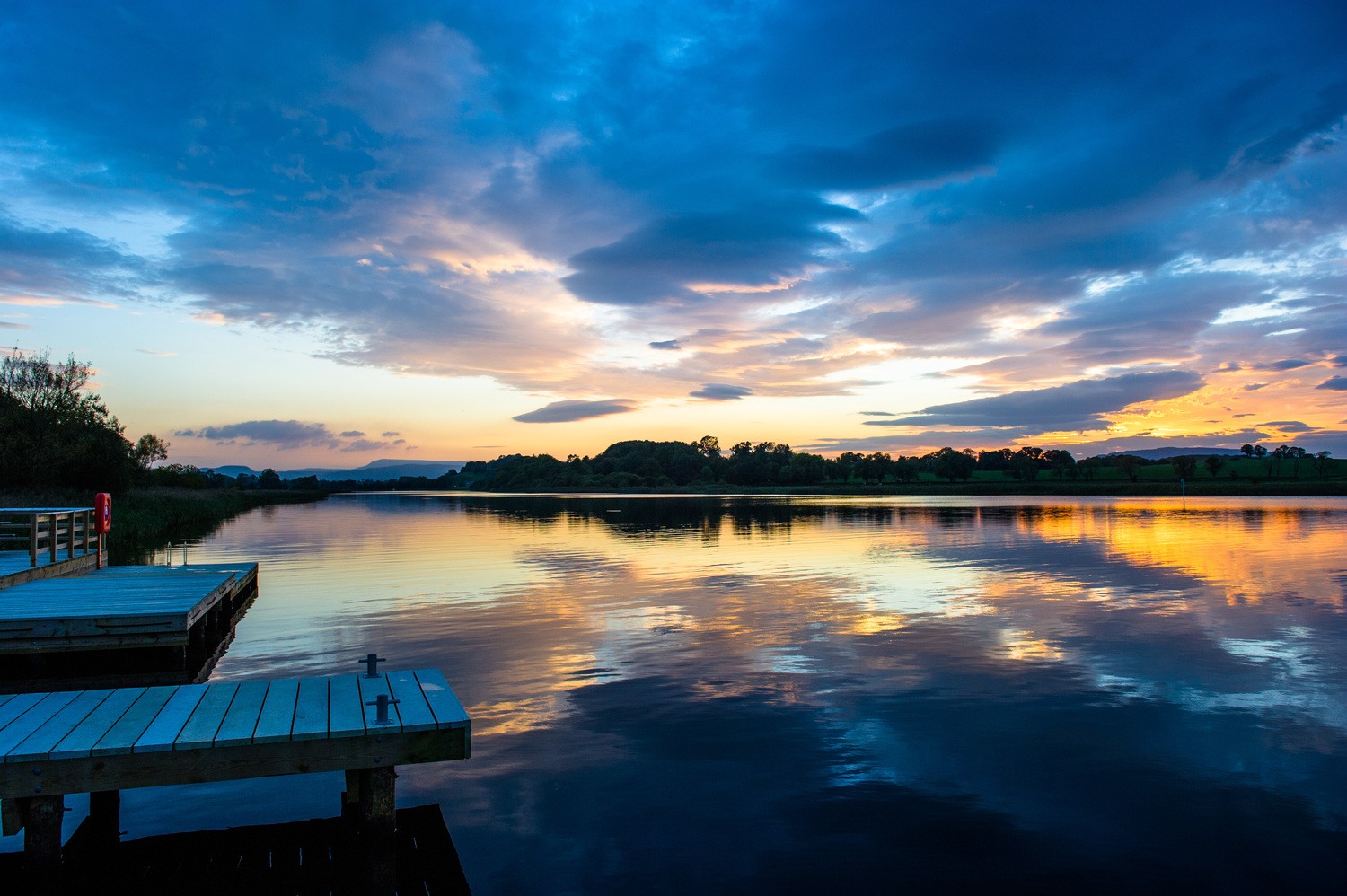 The largest county in Northern Ireland, Co Tyrone has a diverse landscape from the gently rolling drumlins in the south to the majestic Sperrin Mountains in the north. The region has plenty to offer, from the fascinating Ulster American Folk Park to historic buildings, intriguing archaeological sites and unique shopping and dining.
Other top attractions in the region include award winning activity centre, Todds Leap,  An Creagán, a thriving hub for tourism, arts and culture.
President Grant Homestead, Dungannon – the Irish family homestead of US President Ulysses S Grant with visitor centre and various events throughout summer months.
The Ulster American Folk Park
The Ulster American Folk Park, Gortin, Omagh – tracing the life of an immigrant family as they leave behind their small farm in Co Tyrone and settle in the American frontier. Costumed guides bring the story to life, with demonstrations of traditional crafts. During summer months there is an American Blue Grass Arts and Music festival featuring local artists and acts from the USA.