Country Estate Engagement & Wedding Photography Location
A beautiful country estate perfect for capturing  life's truly beautiful moments; your engagement and wedding photography within the stunning surrounds of Blessingbourne Country Estate. A 550 acre private country Estate, nestled on the border of the Fermanagh Lakelands and Tyrone and Sperrins.
The beautiful 17th century Elizabethan style manor house at its core is surrounded by a picturesque nature reserve. The tranquil location is complimented  by a backdrop of mature woodlands and delightful gardens, featuring elegant mature yew trees. A beautiful Fairy tree takes pride of place, at the front of Blessingbourne House. The Estate's picturesque grounds feature a Victorian rock garden, designed by Mary Montgomery, a key figure in the development of Blessingbourne.
A family home for generations, Blessingbourne House's enchanting interior, includes many delightful Arts and Crafts features  with great connections to Josiah Wedgewood,William Morris as well as a wonderful private art collection which ensures spectacular photographs rain or shine!
Prebooking is essential.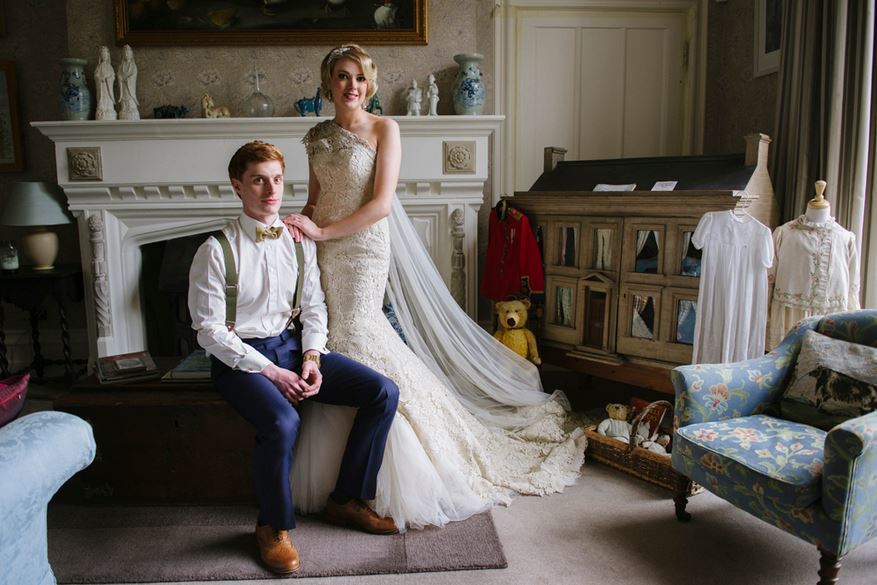 Fashion & Interior Shoots -Photography Location
Blessingbourne Estate is fabulous canvas for fashion and photography shoots, with the backdrop of Blessingbourne house, mature woodlands, private lakes and beautiful gardens.
A privately owned and managed family country Estate, Blessingbourne offers all the privacy and flexibility needed to ensure a smooth and productive photography shoot. Accommodation is available on site in the luxury self-catering apartments.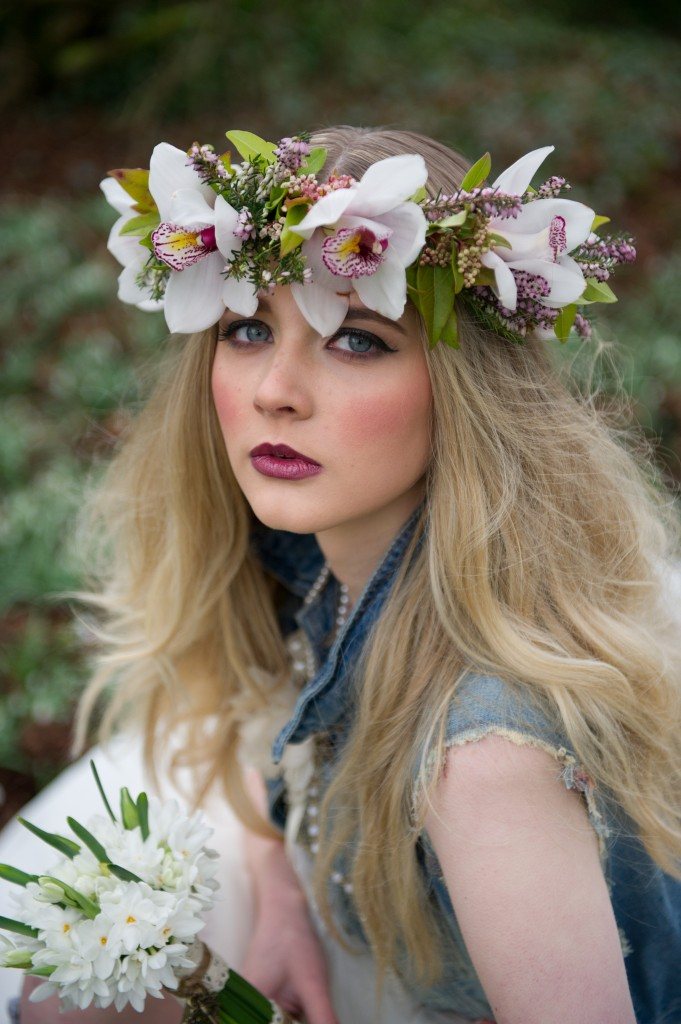 Make an enquiry about our weddings