Group visits at Blessingbourne
Blessingbourne Estate has everything for a great day out for group visits. Groups can enjoy a tour of Blessingbourne House, the beautiful gardens and Estate grounds.  In addition, guests can soak up the history of Blessingbourne with a visit to the Carriage and Costume museum.
Blessingbourne is of particular interest to those excited by Historic Houses and Gardens. For example, groups such as Historical Societies, National Trust Groups, Women's Institutes, Rotary and active retirement clubs.
The Estate offers a perfect day out. With Gardens to stroll around and a rich history to delve into. Therefore, we are confident that we offer something for everyone to enjoy! Whether you are a history buff, or simply enjoy escaping the norm for an afternoon. Allow Colleen and Nick to take you on a journey for a 'peek' behind the doors at Blessingbourne.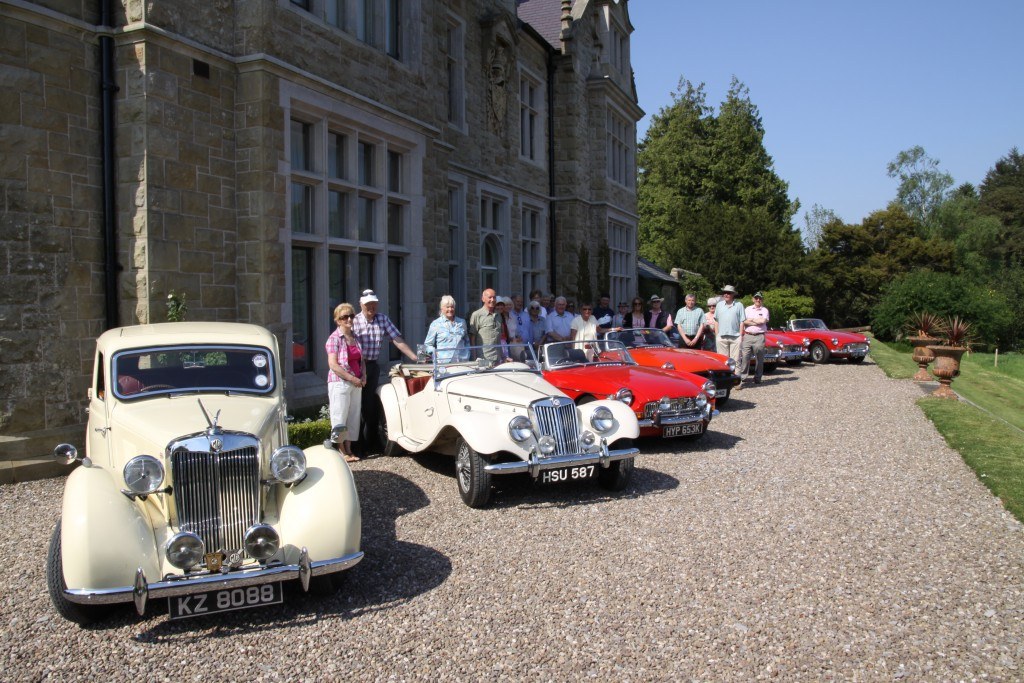 Blessingbourne House Tours
Experience a guided tour of Blessingbourne House, an Elizabethan manor house, home to Estate Owners Nicholas & Colleen Lowry. Group visits will gain an intimate insight into the generations who helped to devleop Blessingbourne Estate.
The creation of Hugh De Fellenberg Montgomery, designed by Pepys Cockerell, son of the well-known architect Charles Robert Cockerell. A house brimming with character and views directly over Lough Fadda. The inner hall has bookshelves, an ebony over-mantle and the original crimson dado.
Its wonderful interior, has many delightful Arts and Crafts features. Including a private art collection with an original William Morris paper and some Arabian scenes by Lady Anne Blunt. The Art collection also features a Grecian scene by Edward Lear as well as the work of modern Irish artists: Paul Henry, Derek Hill and Cherith Boyd.
The china collection includes original Josiah Wedgwood, an ancestor of the family. There is also a great deal of beaten copper, made in Fivemiletown at a copper-working class which was started by Captain Montgomery's grandmother.
Visitors will gain a special insight into the challenges of inheriting a country estate and its development through the years to ensure its survival.
Recent Additions To The Tours
We have recently introduced a range of tours integrating an authentic Northern Irish experience. These include an Irish coffee masterclass and an Irish soda bread making class. These experiences can be combined with any of our currently established tours to create a day out at Blessingbourne.
With the success of our current tour business we are considering expanding by partnering with one of the leading Massey Ferguson dealerships in Northern Ireland, Bell's Tractors. We aim to develop an authentic Northern Irish farm experience so that visitors 'learn to drive a Vintage Fergie at Blessingbourne'.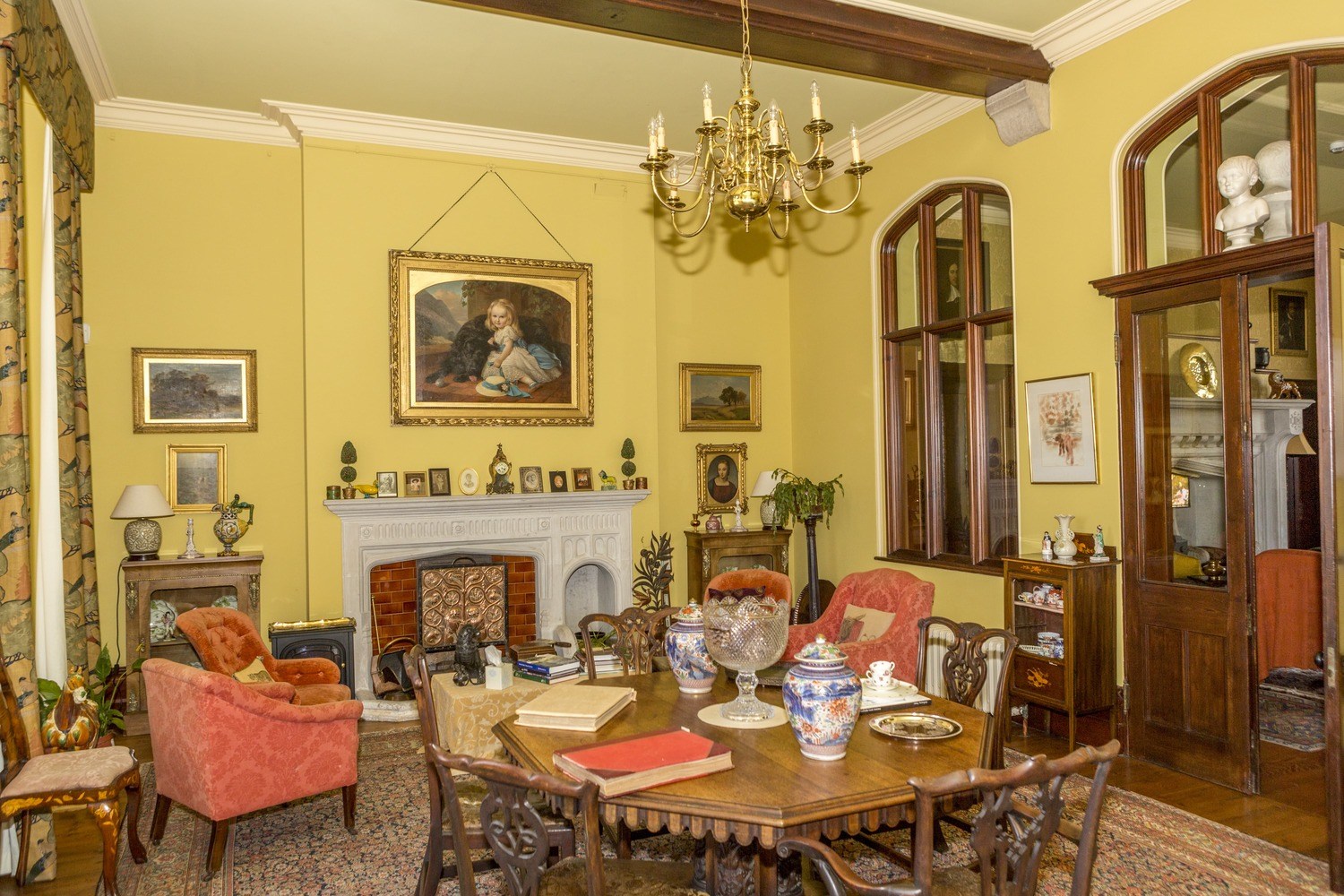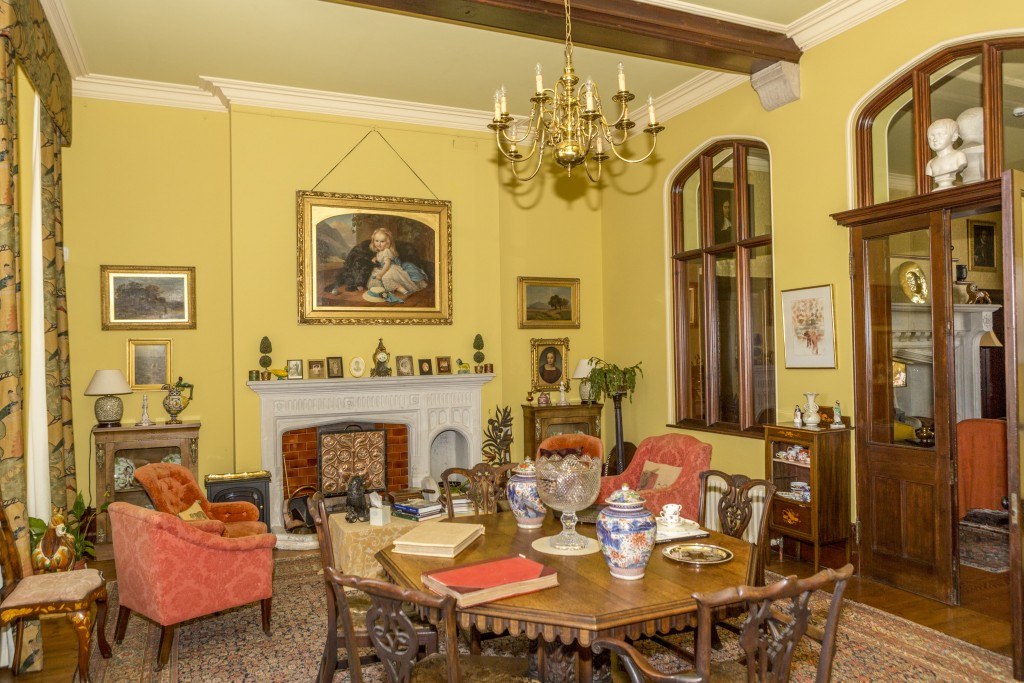 Blessingbourne Garden Tours
Our Garden tours begin at Blessingbourne House. This beautiful Elizabethan style manor house proudly overlooks Lough Fadda. The tranquil location is complimented by a backdrop of mature woodlands and gardens, featuring elegant mature yew trees for example. Further to this, a beautiful Fairy tree takes pride of place, at the front of Blessingbourne House.
Discover the Estate's idyllic grounds with highlights including the private lakes. In addition, the nature reserve with red squirrels, stunning blooms and a Victorian rock garden, designed by Mary Montgomery. Mary was a key figure in the development of the Estate.
So, gain an insight into Blessingbourne's fascinating history, as the walk is dotted with cottages where many of the Estate workers lived. Learn about the American army, who were stationed on the estate during the second World War.
Costume & Carriage Museum
Blessingbourne's delightful costume and carriage museum gives visitors an insight into the rich history of the estate. It is home to a unique collection of original carriages and coaches, buggies and penny farthings. As well as a genuine Romany caravan, old horse drawn farm machinery, and even a UN helicopter transport, for instance.
Bertram W Mills Stagecoach
Among the numerous coaches on display is an 1825 London Oxford stagecoach, once owned by Bertram W Mills, the famous circus owner. After serving as a Captain in World War 1, Bertram W Mills developed an interest in the "Wilkins and Young Circus". He made a wager with a friend that he could form a circus company and within a year be better than "Wilkins and Young". He did just that and thus the "Bertram Mills International Circus" was in creation.
With Guests as prestigious as the Royal Family! Who were great supporters and attended every year, as well as Winston Churchilll who frequented the famous circus! Bertram W Mills' Oxford Stagecoach is now a very unique part of the Estate's private collection.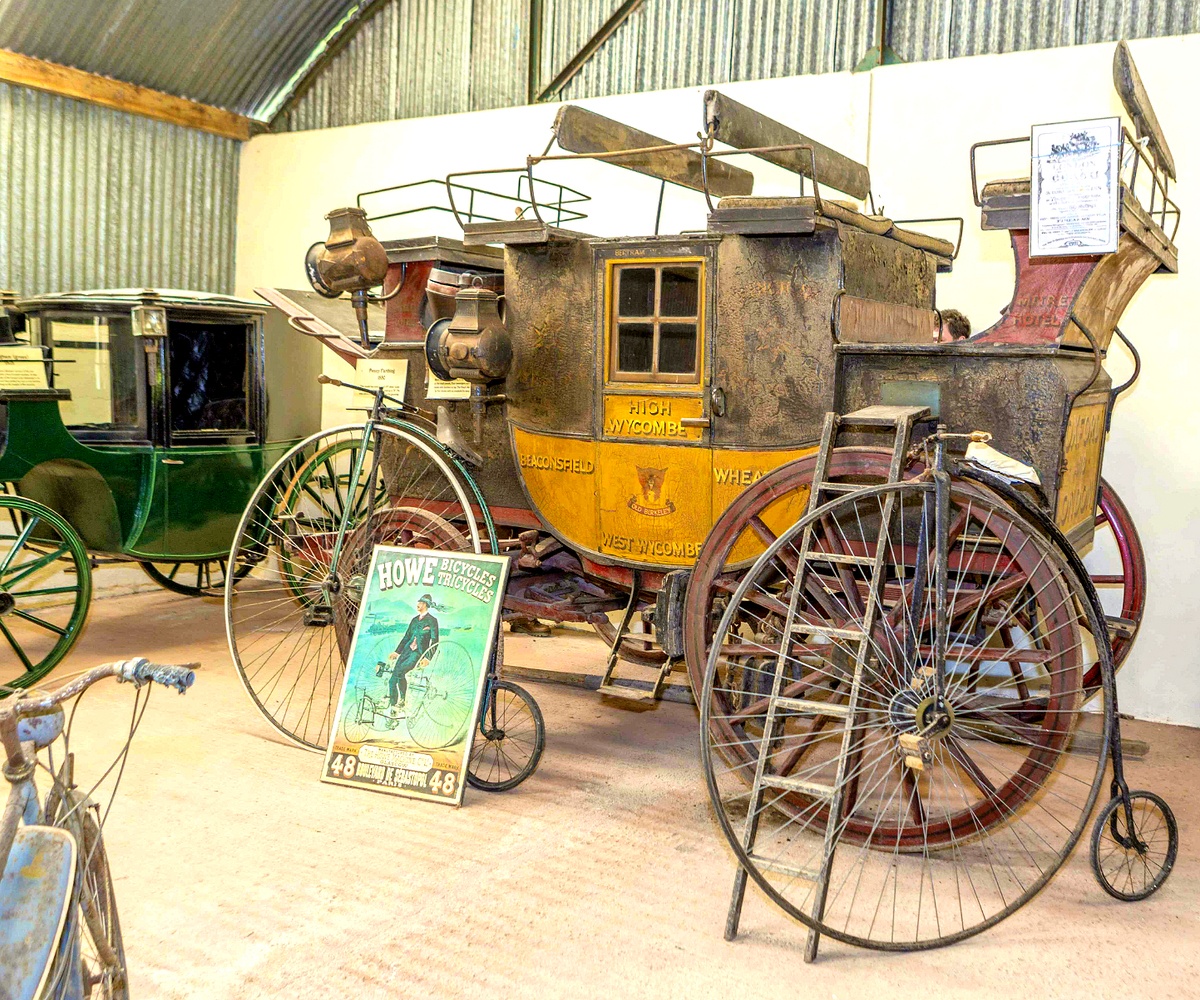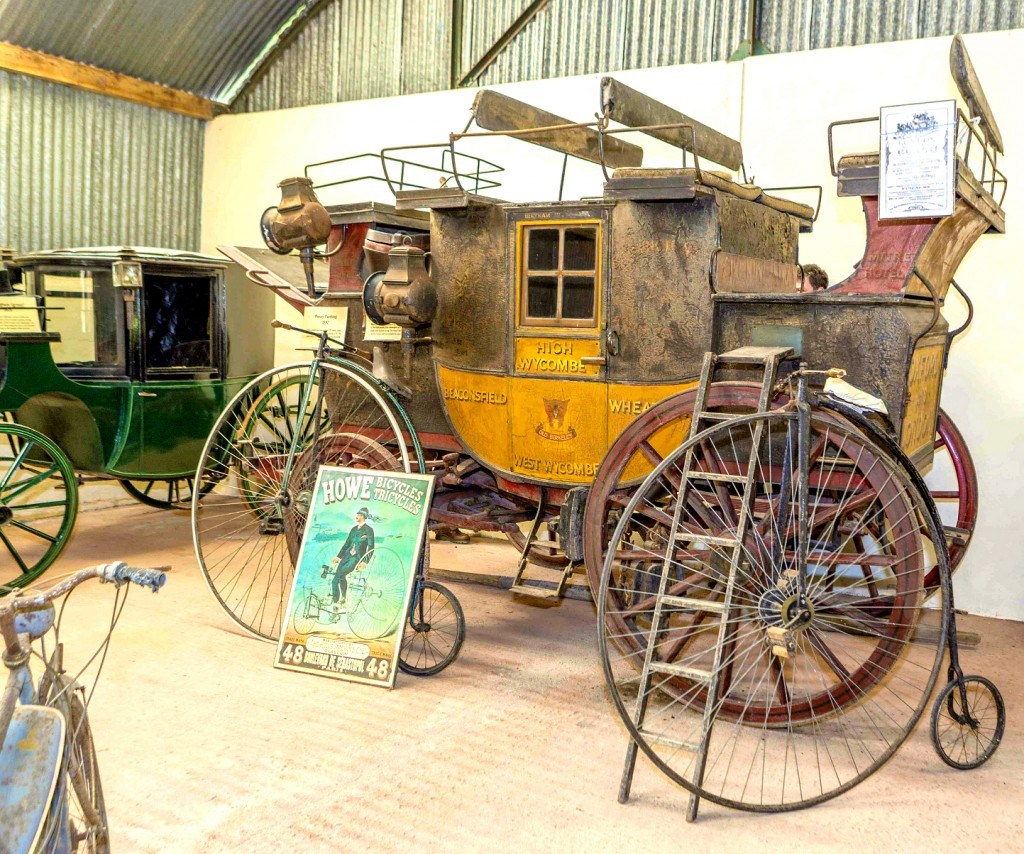 So this collection is complimented by family military items and Victorian costumes and heirlooms.
Get a glimpse into the lives of those who lived and worked on the estate. After that, browse the collection of stories, household items and details of real people's lives through the ages.
Art & Metal Craft History
Visitors can enjoy a Art & Metal master class with Estate owner, Colleen Lowry which details Blessingbourne's Art & Metal industry Heritage. Discover the background of the local art & metal industry. Established by the Estate's founding family the Montgomery's.
Join us on the Estate for a day out to remember. Moreover, we can guarantee you will leave with a fresh point of view and lots of new stories to share! Whether it's the ghostly goings on, the rich history of spies on the Estate or simply the authentic Irish heritage. Blessingbourne is sure to be a memorable day out!
For more info on our Bespoke Heritage Tours contact us on 028 8952 1188 or email us on info@blessingbourne.com