Meet the Lowry Family
Dating back to the 17th century, Blessingbourne Estate has been in the same family for several generations. Present owners Colleen and Nicholas Lowry live in Blessingbourne House at the heart of the Estate. Along with their two sons Calum and Rory as well as their animal family which includes Horses, Peacocks, Goats, Chickens and Dogs.
Visitors and guests alike experience a now infamous warm Blessingbourne welcome from Colleen, Nick and the Lowry family who greet everyone on arrival.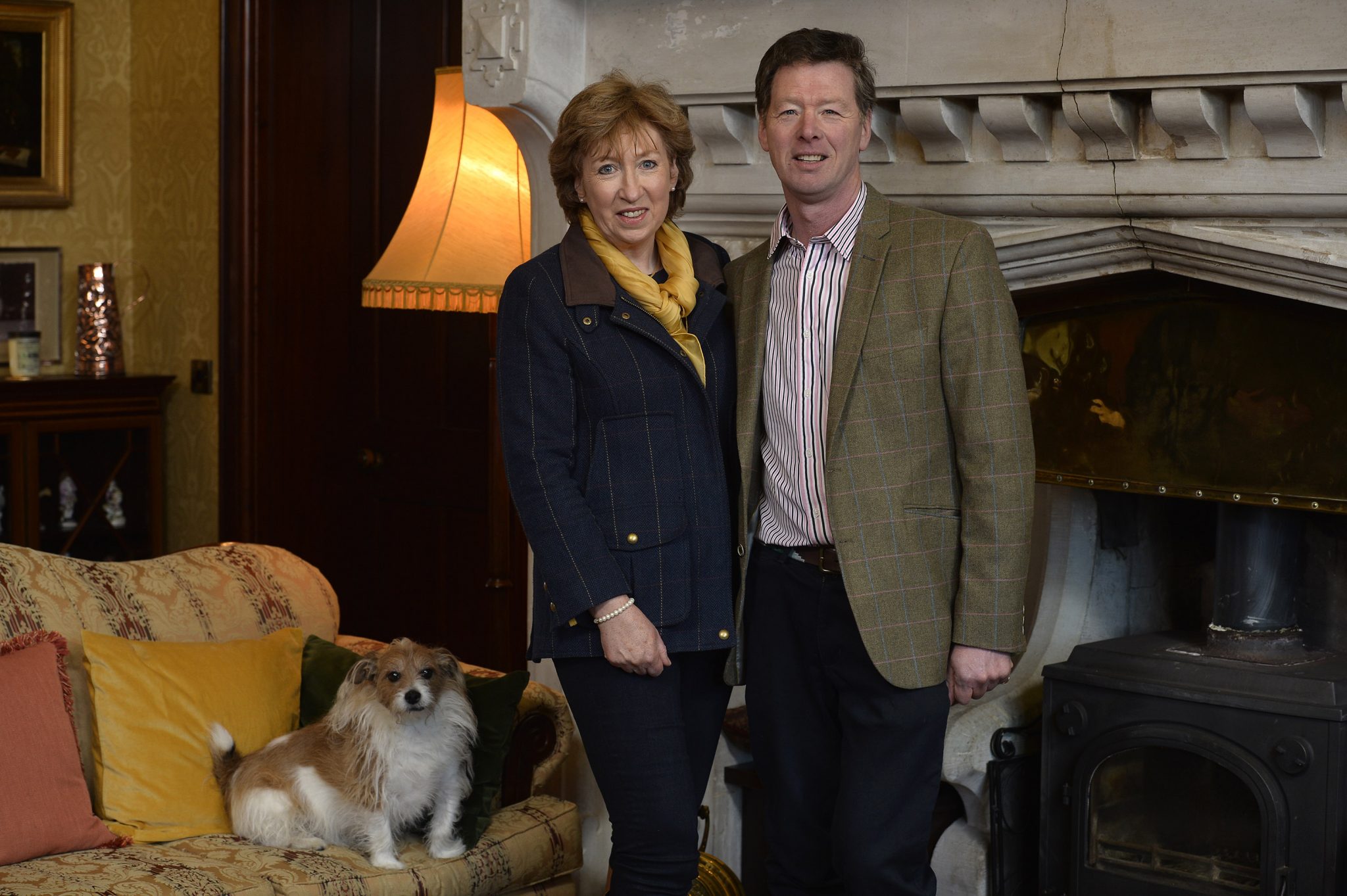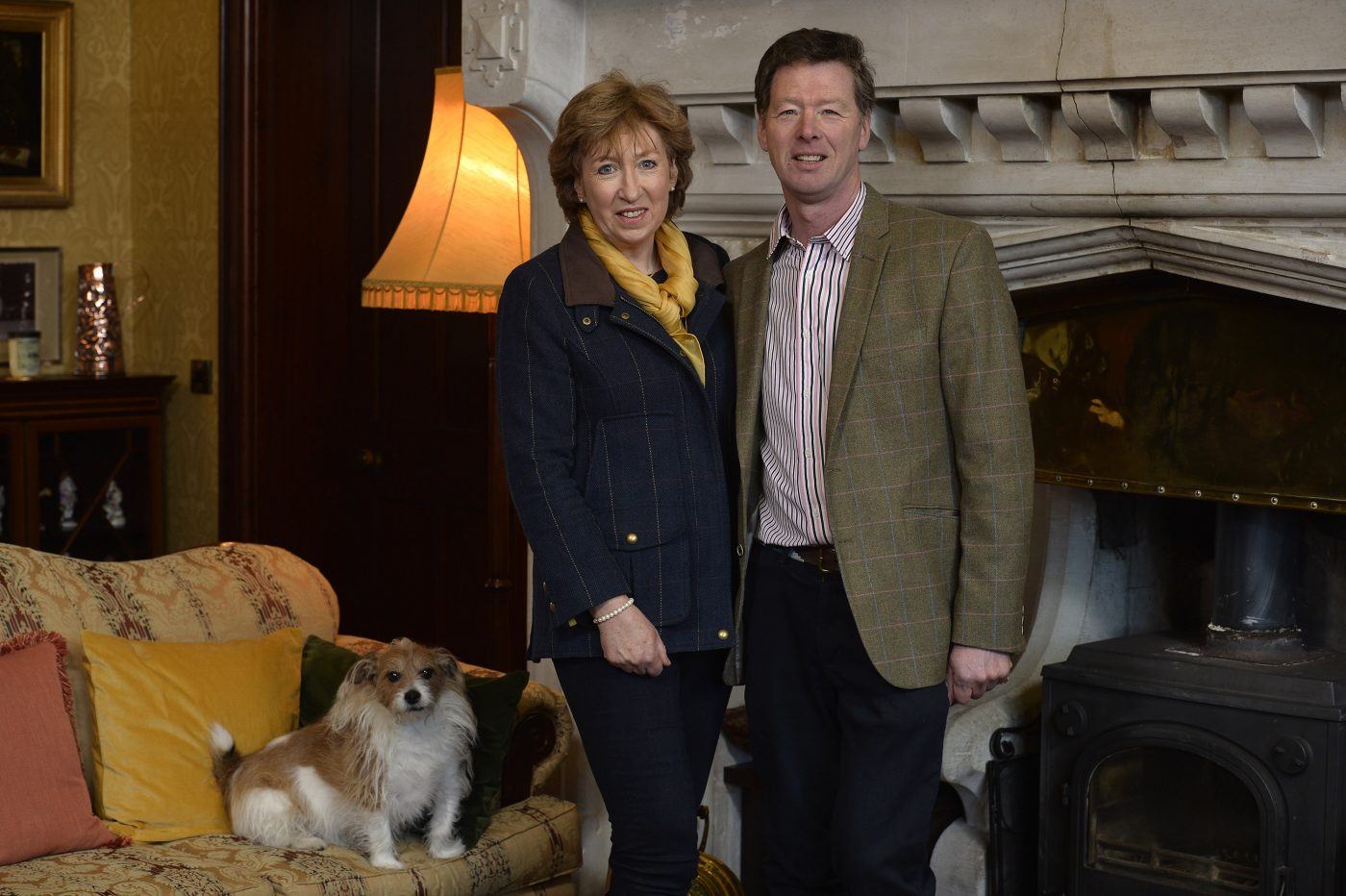 Nick can be found on the working farm. Either herding the Aberdeen Angus Beef Cattle, bringing a new lamb into the world or chasing chickens! He also is your go to 'bike hire' man with knowledge and expertise in allocating guests and visitors the right bike for their needs.
Nick's two right hand men are Callum and Rory. Who also love to help out on the Estate and working farm. Rory is a keen Mountain biker.
As in all walks of life behind every man is a great woman and Colleen really has it all! Her infectious enthusiasm for the outdoors and warm welcome instantly make guests feel right at home. Colleen plays a pivotal role in the existing estate life with business development ideas, operational management combined with sales and marketing as well as excelling in the kitchen!
Make a quick enquiry about availability
Blessingbourne Blog
July 22nd, 2023
NO! Embrace the Rainy Adventures! Rainy days might not be everyone's cup of tea, but at Blessingbourne Estate, they add a whole new dimension to your experience! Instead of letting a few raindrops dampen your spirits, why not seize the opportunity to indulge in some truly unique and adventurous activities that only the rain can […]
Read More