Blessingbourne Estate offers a country safe haven with luxurious, pet-friendly, self-catering accommodation!
Courtyard Apartments
Nestled in the heart of the estate's historic courtyard the collection of 5 award-winning self-catering apartments are ideal for family breaks, romantic breaks and groups. Guests can enjoy a relaxing country estate experience.
Guests can choose from 1 bedroom or 2 bedroom self-catering accommodation, all of which are pet friendly. Experience a home from home environment with the apartment's warm and inviting décor. All apartments feature open plan Living, Dining and Kitchen areas. On-site laundry facilities are available.
As a family estate guests enjoy a warm welcome from Estate Owners Colleen and Nicholas Lowry. Enjoy a complimentary welcome basket filled with homemade wheaten bread, jam and shortbread.
5 Star Gate Lodge
The stunning fairytale 5 star Gate Lodge is a true gem within Blessingbourne Estate. The charming and quaint Gate Lodge greets guests at the gated entrance.
A luxury 3 bedroom property, classically proportioned and boasting stylish chic country living interior decor, features a high ceiling open plan living space accommodating the dining area and kitchen complete with granite work-tops, living area with a wood-burning stove and cosy seating.
The 5 Star Gate Lodge décor features artwork from Irish Artists Marina Hamilton and Barbara Ellison. Guests can enjoy the tranquil setting of Blessingbourne from the lawned garden and patio area.
Oak Tree Cabin
Our new Oak Tree Cabin offers guests quality Self Catering accommodation. The Oak Tree Cabin is located in the heart of Blessingbourne Estate, nestled within gardens and nearby to the historic 300-year-old courtyard.
The Oak Tree Cabin is stand alone with access to a private outdoor BBQ Area and sleeps 2-3 guests. In addition, it features an open plan Living, Dining and Kitchen area.
Group Accommodation Up To 27 Guests
Blessingbourne's collection of self-catering apartments, 5* Gate Lodge and Oak tree Cabin can accommodate up to 27 guests. So they are ideal for groups enjoying a family get together, companies on a team-building experience or tour groups.
Pet-Friendly Accommodation
We understand pets are part of the family and that for many of us, a holiday just isn't a holiday without our pets. Our collection of self-catering courtyard apartments are all pet friendly. Blessingbourne Estate is home to a working farm so your pets will be in good company. We have private stables on site also.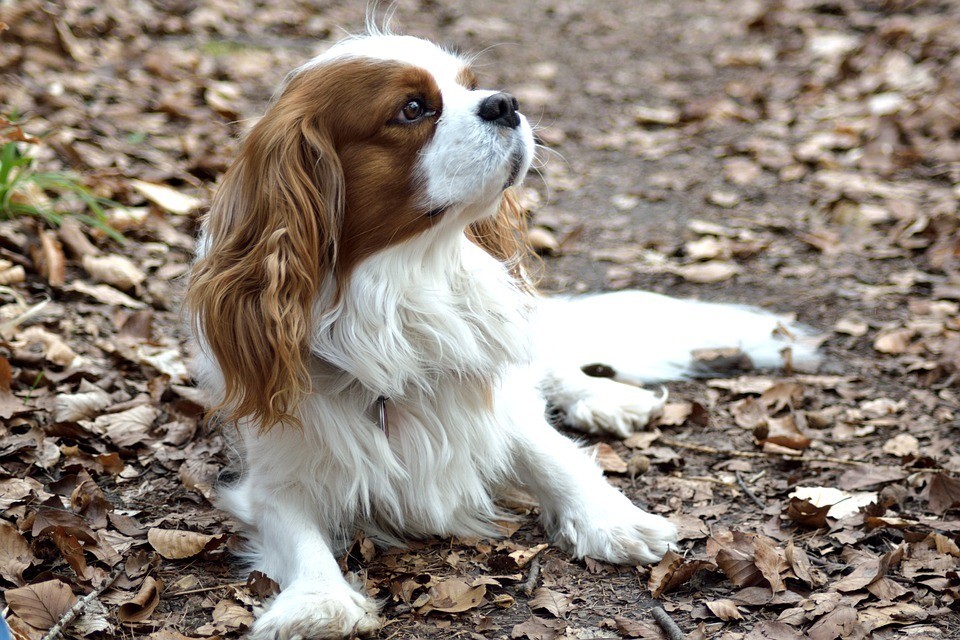 Bring your horse on holidays – on-site stables
Bring your horse on holiday to Blessingbourne, located on the edge of the Clogher Valley and Fermanagh's Lakelands nestled on 550 acres of countryside, with mature woodlands and private lakes. The Estate offers an idyllic setting for outdoor activity and adventure. It is the perfect place to discover the thrill of exploring the beautiful Irish countryside on horseback.  Your horse can holiday in our on-site stables located at the heart of the working farm, while you enjoy a stay in our luxury self-catering accommodation.