Family Friendly Activities
As a family owned and managed Estate, owners Colleen and Nicholas Lowry take pride in providing guests a home from home experience. As well as offering a host of family friendly activities. In other words, family breaks are Blessingbourne's specialty. That is to say, such is the estate's charm that many families choose to return again and again for years to spend their annual holidays at the Estate.
Blessingbourne's tranquil and private setting provides parents with the peace of mind that their children are safe and secure. Whilst children adore the freedom to explore Blessingbourne's treasure trove of activities.
Working Farm
Meeting the animals on Blessingbourne's working farm is always a highlight for guests. Blessingbourne's vibrant collection of animals includes Goats, Dairy cows, dogs, horses, ponies, peacocks, chickens, Roosters as well as pet dogs and cats. Find out more here.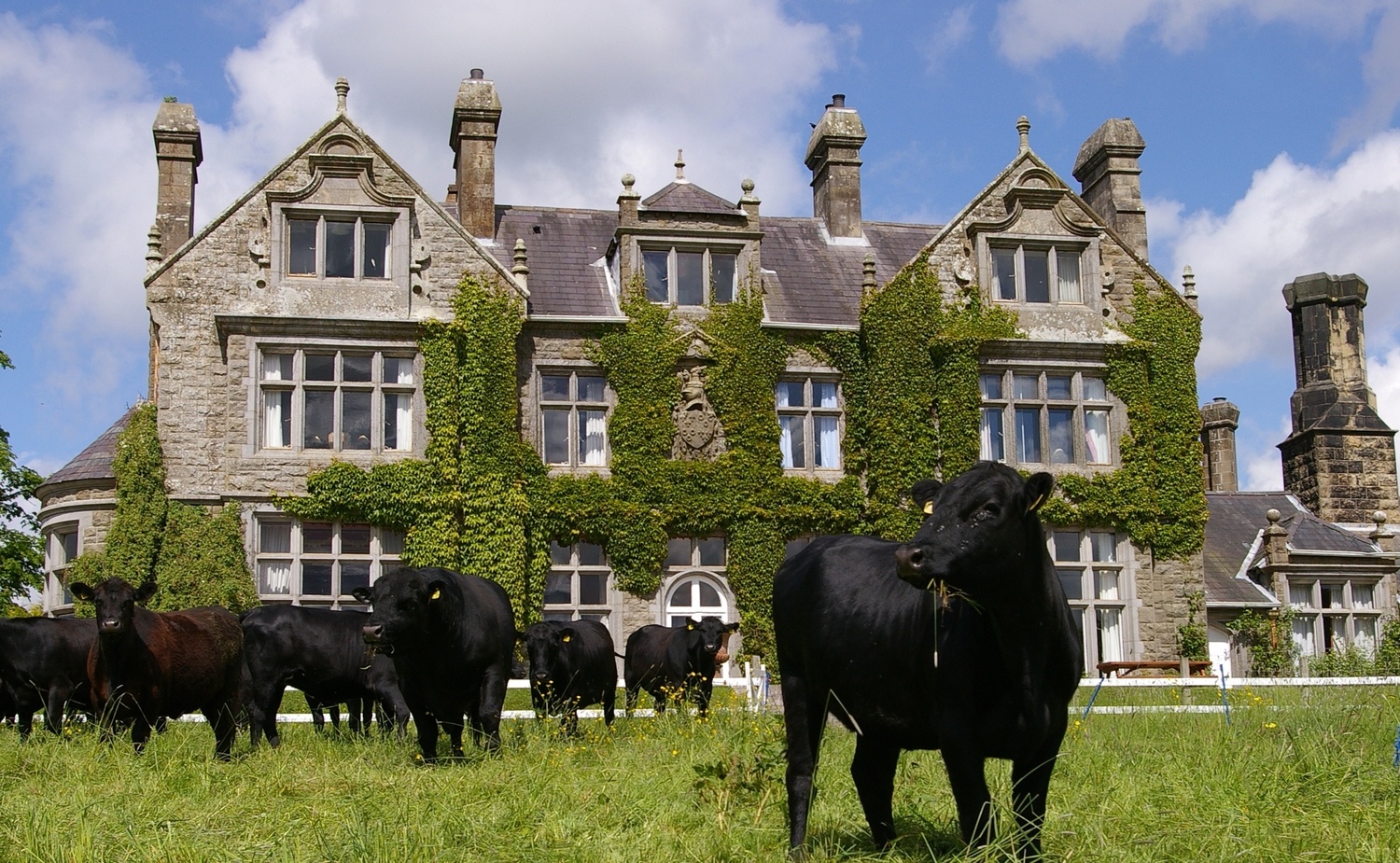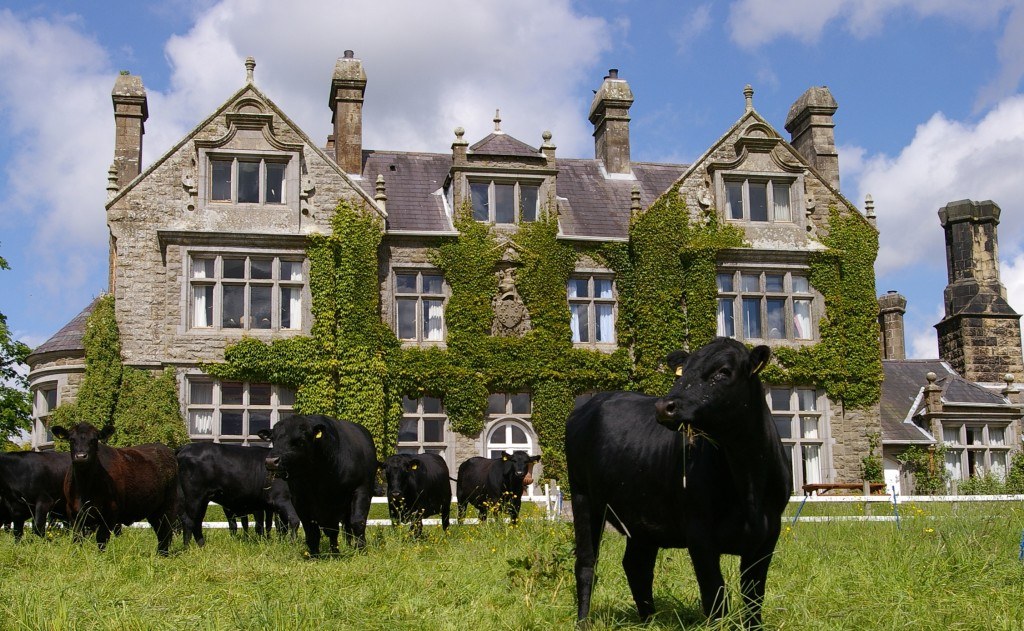 Mountain Bike Trails
Enjoy premier Mountain Biking on your doorstep. An exhilarating combination of blue, red/black trails designed by the world class Phil Saxena, course designer for the Beijing Olympics.
Something for all abilities, whether you want a tough, technical, fast ride or leisurely off-road spin in gorgeous woodland. The trails at Blessingbourne cater for all ages and needs and always provides a fun day out for all the family. Bike and helmet hire is available for adults and children on site.
MTB Trails open 7 days a week – Spring & Summer 9am – late Winter time 9am – 5pm
Carriage & Costume Museum
Receive a real life history lesson and travel back in time with a visit to Blessingbourne's Carriage & Costume Museum which is home to a unique collection of original carriages and coaches, buggies, penny farthings, a genuine Romany caravan, old farm machinery and even a UN helicopter.
Walking
Breathe in the fresh country estate air and enjoy a family walk, through the bespoke Walking Trails around private Lakes and mature woodland. Children can spend some time exploring the outdoor play area or enjoy a game of tennis.
Walking Trails open 7 days a week – £5.00 Per Car
Fishing
Enjoy an angling break to Blessingbourne Estate and enjoy coarse fishing in the Estate's private lough Fadda combined with day trips to the variety of quality angling locations nearby including Upper and Lower Lough Erne, the River Erne, Lough Melvin River Blackwater and Colebrooke River.
Set amongst mature woodlands the largest of the lakes is approximately 3m deep and is best known for Pike and Perch fishing. It is synonymous with monster pike; with the record weight of 38lb. Anglers can also fish for Roach as well as plentiful stocks of smaller fish.
Day tickets:
£25 for Adults
Boat Hire for a day £20
Children under 12 can fish for free and teenagers can enjoy fishing for half price!
A limited number of Day licenses are available, however, staying guests have first preference.